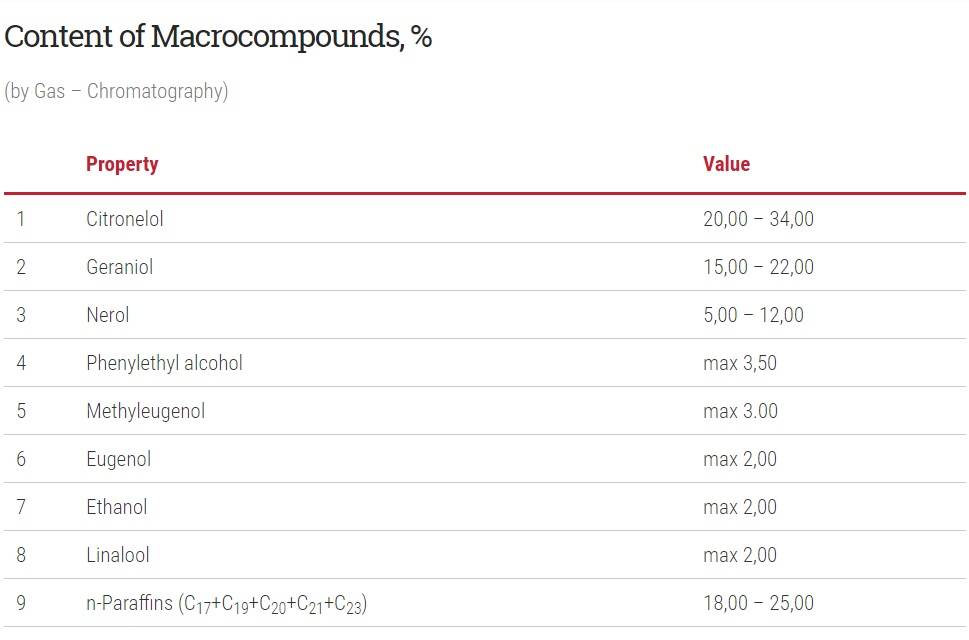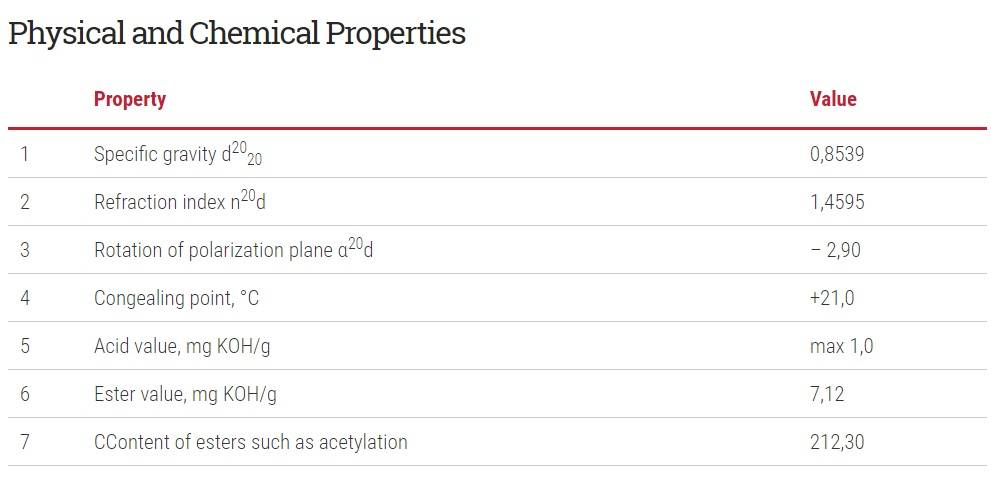 The chemical composition of the rose oil combines hundreds of components, including Nerol, Phenyl Geraniol, Methyl Eugenol, Citral, Phenylmenthyl Acetate, Stearpoten, Citronellyl Acetate, Ethanol, Citronellol, Eugenol, Phenyl Acetaldehyde, Carvone, Nonanol, Farnesol, and Nonanal.
The essential oil which bears the highest amounts of monoterpenes is seen as the best one.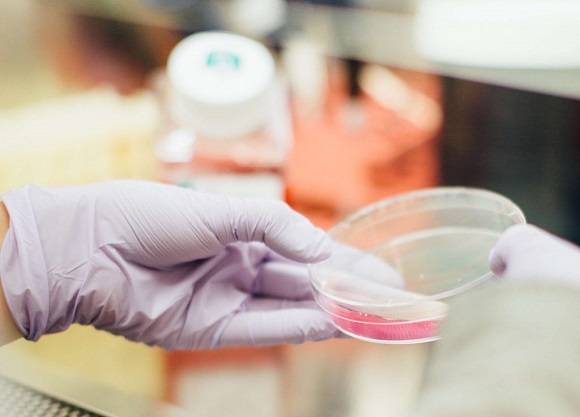 We rigorously test every batch of Rose Essential Oil with a two steps process. First we test our production batches with our own in-house lab located at the refinery. Next samples from each batch are sent to the highly-regarded Phytochemia Laboratory in Canada for independent GC-MS testing.
The result is a guarantee that our customers will have the best and purest essential oils possible when they place an order with us.