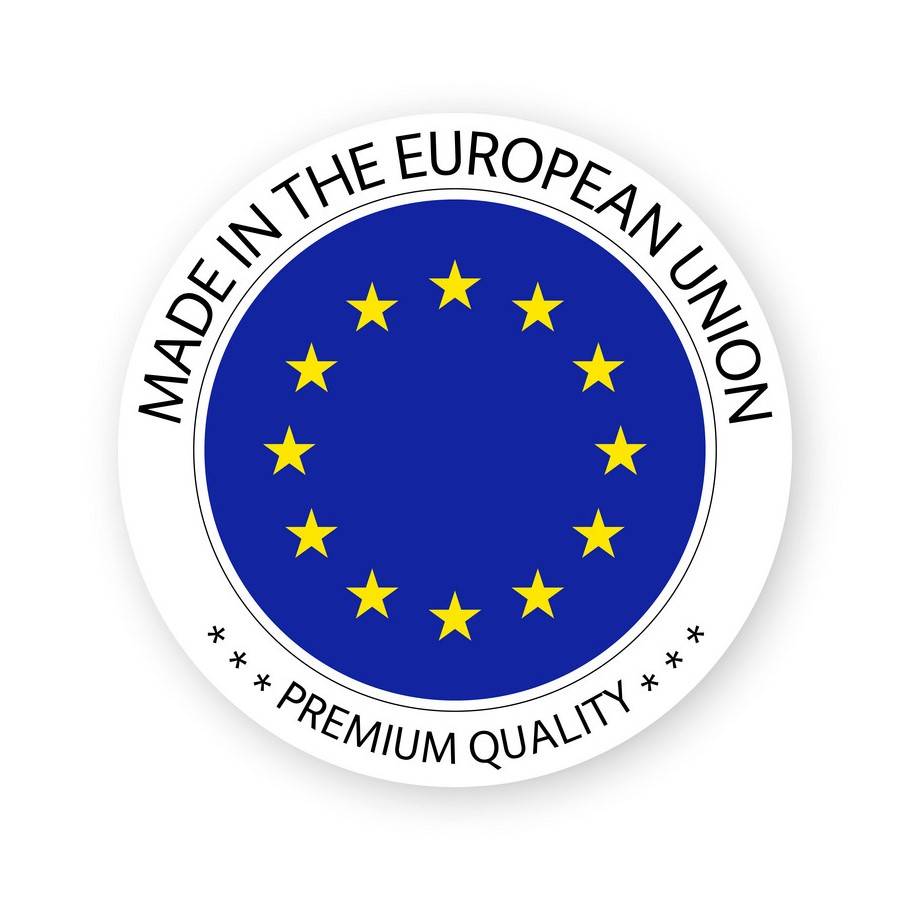 Visagenics produces its Glaucine within the European Union, according to EU safety regulations. All production prices are in EURO, EXW.
*For clients in USD, we issue USD quotes and invoice price in USD with an exchange rate set at the time of the PO, Contract or the Pro-Forma Invoice.
The Wholesale Price of Visagenics Glaucine depends on the quantity.
- MOQ starting at just 25 kg. Price decreases with larger volume

Please note that the wholesale price is subject to change with market price. You may lock in current prices by submitting a request for quote today.

*Note that you can also request a Free Sample from the batch you will be purchasing for your own quality testing.